"I can do things today that I never knew that I could do. I feel ways about myself today that I never knew were possible"
"My favorite part is that personal connectedness, but on a very different level that's not all about talking and conversation... it's more about how we're all in this together"
"One of my co-workers had been working out here for a while and he had been raving about this awesome personal training gym... So I figured I would give it a chance... it turned out to be a lot of fun!"
"Working out here is more like playing every time"
"With small groups, you get your one-on-one attention... your group may have a maximum of four people, so you have people to push you all the time."
"Before I started Underground Athlete as opposed to where I am today... I am much stronger, much more confident, and I really enjoy coming to work out and I enjoy what it does for me from a physical standpoint as well as a mental standpoint"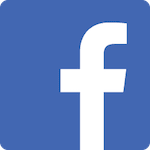 What I LOVE about Underground Athlete is that it's a family that supports you and works with you to reach your health and wellness goals - not just go after the gainz! I recently pulled a stomach muscle pretty good and I rested for 2 weeks before coming in and asking for a modified program and am even starting feel like the exercises they're giving are helping me to heal faster!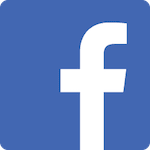 Loving the experience so far! Great workouts, but most of all, great atmosphere. Love that I can pick time slots that work for me and my busy schedule.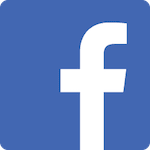 Great individualized workouts with a positive group setting. Very encouraging!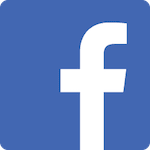 The trainers are fantastic. The people who belong are focused on success, everybody's success. You work hard, but focused. My trainers are always pushing me to be correct, to be stronger, not just to put plates on a bar. I've been a member for two years, and I can't imagine not being a part of UA.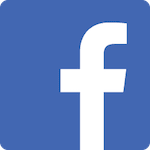 I am super excited to build the bod iv always thought i could have. I know i can do it i just need to show up UA will take it from there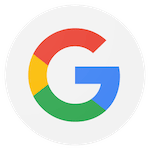 Working with the team at Underground Athlete has been the best decision I've made for my exercising goal. The support the coaches give me helps me work with my physical challenges. They are both professional and caring and want me, (all of us), to be successful. Once you step through their door, you know that you have found the gym that goes the extra mile.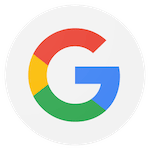 Just scroll down through these reviews to see how much people love being a part of the UA family. I've been going to UA for three years, and I will never go anywhere else as long as I live in the area. The coaches work with you on your goals, help you work through injuries, and provide a positive reinforcement on health and wellness without being judgmental. They set up plenty of zoom sessions to keep us working out during the pandemic. If you have only been to big box gyms before, try this out. You won't regret it!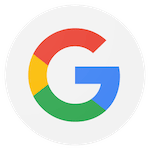 I've been a member at Underground Athlete (UA) over two years at this point, and by far this is the longest I have spent at any gym ever. Over the years I've tried everything out there - from multiple Crossfit boxes to Orange Theory to hole in wall 1 room gyms. Its not that i did not like any of others, but the difference between them and UA has been the coaches and how they work with you. The coaches at UA play a huge part in why the gym has lot of long timers, and their terrific ability to adapt and work with you to make you fitter. I've not felt this stronger or fitter in a long time and I strongly attribute it to UA. Sure you may break a sweat at other places & get a decent workout in, but if you are looking at getting stronger & building enduring fitness over time, then UA is the place to be!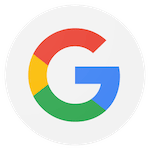 It is not easy to find a group of coaches who will listen to you, your needs, your health issues, and then keep adjusting the workouts tirelessly so we, the clients, benefit from each session. 2 car accidents, 1 lower back surgery, 2 knee surgeries later, and currently with joint and back issues, but hey, they still manage to figure out what works for me. Today, I am feeling healthy and strong, thanks mostly to Underground Athlete. I have played sports and worked out all my life - from yoga to competitive sports, and my body needs me to keep moving. I have trained at various gyms, but now I have found THE PLACE where I am going to train for the rest of my life. Getting fit in my fifties to be strong in my sixties and beyond. Forever grateful for Justin, Andrew, Clay, and George, and at UA we are a nice big family. Where else will you find that added bonus?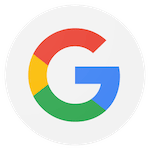 I've belonged to a few "big box" gyms over the years, and UA is far and away a superior experience. The coaches know their stuff and know their members personally. The workouts are challenging and vary enough to keep things interesting, and the small group experience is a highly motivational way to train. I'm especially impressed with the way the UA team handled the pivot to virtual workouts during the pandemic. To sum up... 5 stars. Would recommend.